Deflector de Viento / Sol (Campana)
Para reducir la luz que entra por las entradas laterales de tu corral, es necesario instalar campanas o deflectores de viento sobre cada entrada en la pared.
Proven to be the most efficient poultry hood on the market, Double L's Wind / Sun Deflector was designed for minimal air restriction, delivering more air than the standard poultry hoods used on today's poultry houses.
With a UV protectant material, the Wind / Sun Deflector is protected from the sun's rays and will not discolor or become brittle with age. The Wind / Sun Deflector is a poultry hood that reduces rain, wind, and sun from flowing into your poultry house.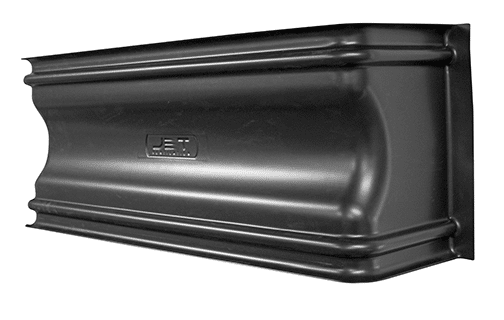 Part 90555C
Dimensions: 48″L x 18.75″W x 12″
Ship Weight: 6 lbs / 2.7 kg
80 Deflector Hoods / Pallet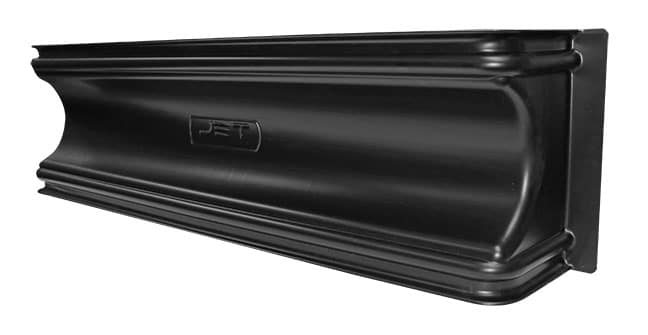 Ideal para la almohadilla de celda fría
Part 90555WDC
Dimensions: 48″L x 13.25″W x 8″
Ship Weight: 3 lbs / 1.4 kg
120 Deflector Hoods / Pallet

OTROS PRODUCTOS QUE PUEDEN INTERESARTE: