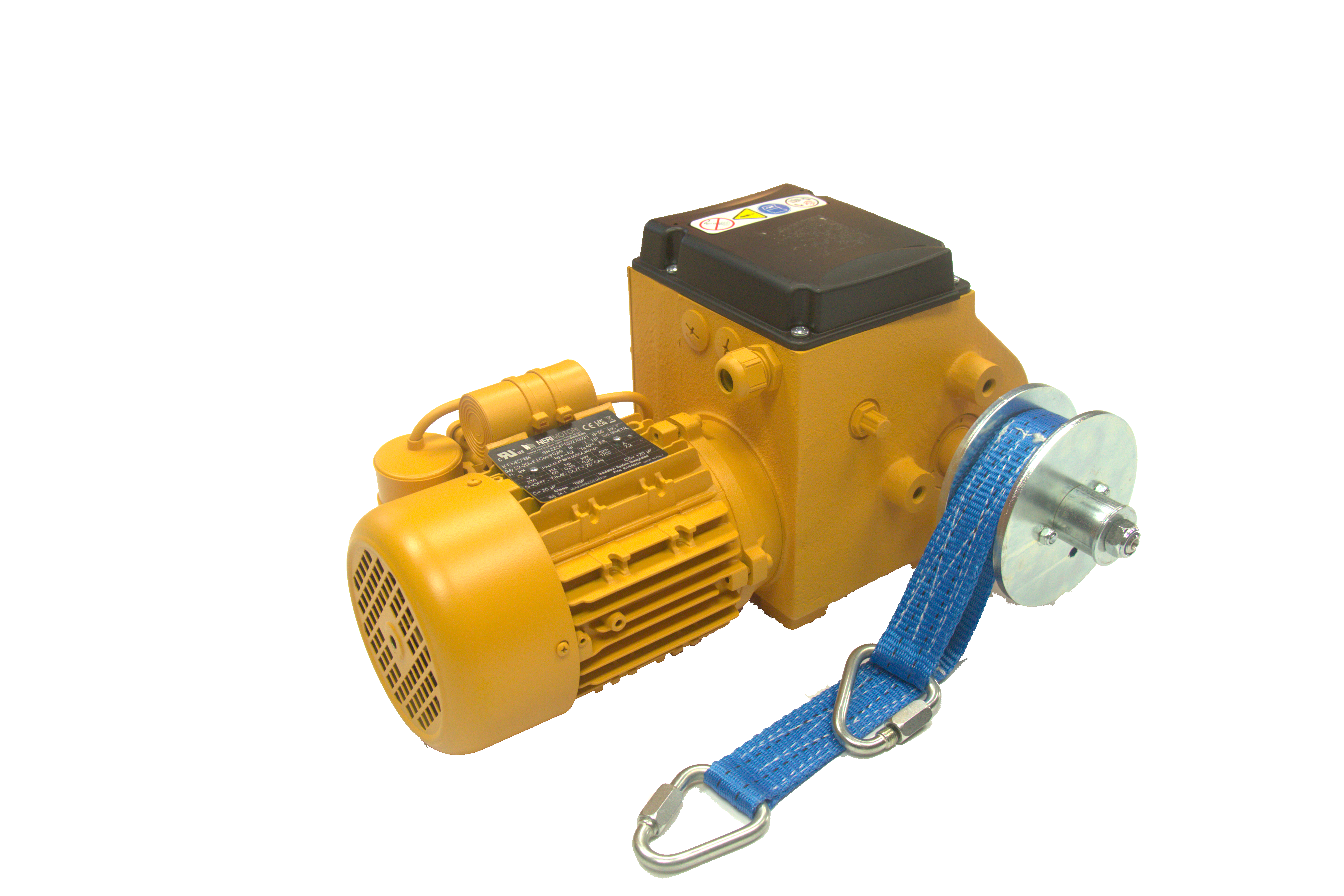 EcoDrive 300
Available for pipe or belt drive applications
For the best climate and animal welfare.
Flexible installation.
Multiple inlets can be controlled at the same time.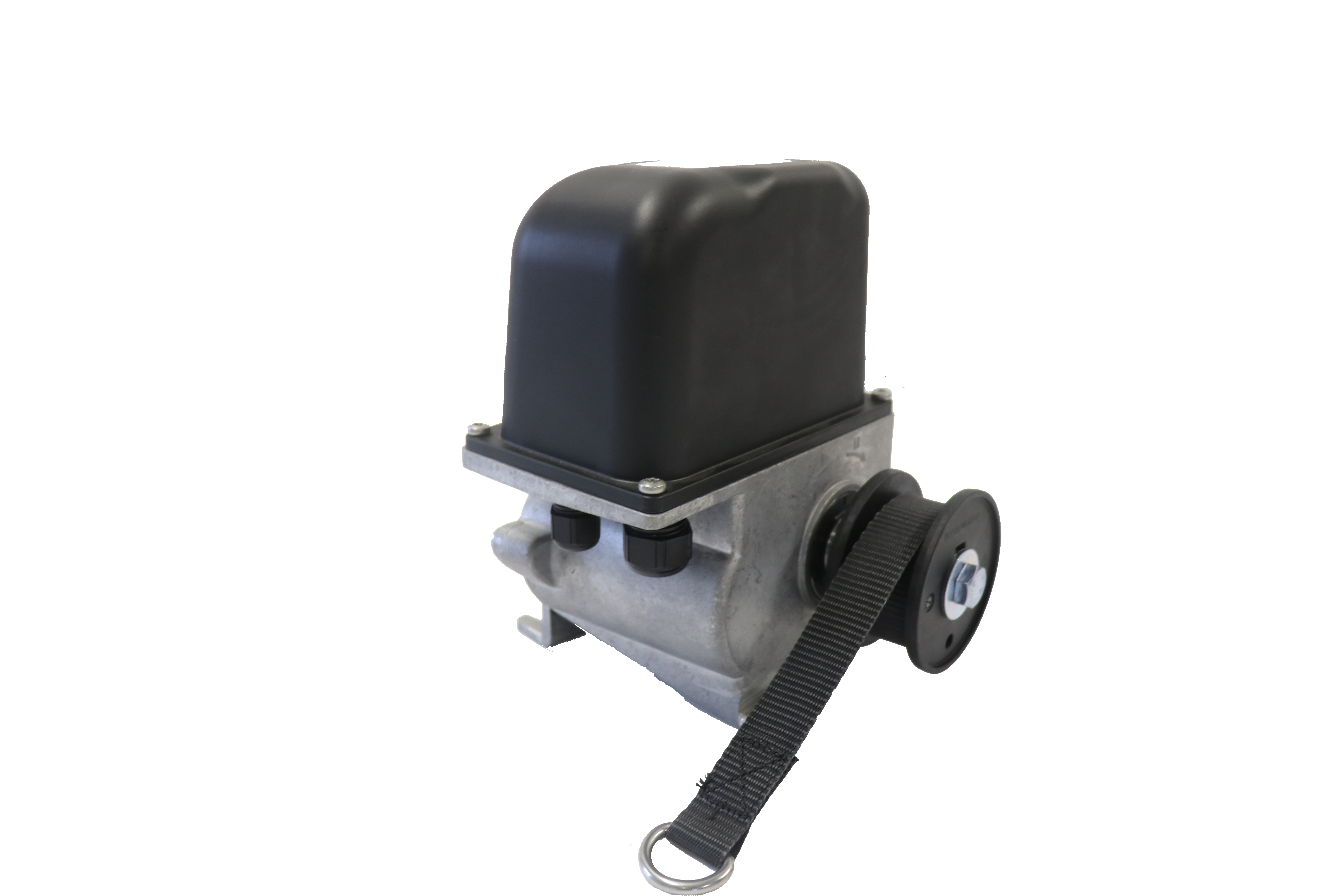 EcoDrive 90
UL/ CE/ CSA  Approved
Easy to Install, Operate and Maintain
Manual mode option available to increase animal safety
Compact, light and smart design.
New Technology able to provide Value for the Pricing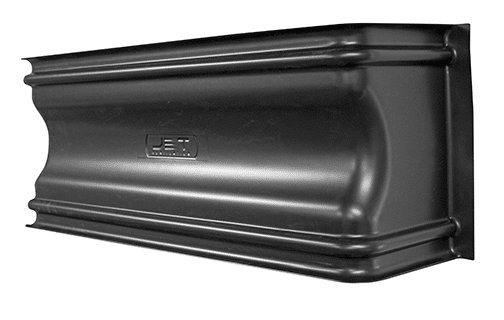 Wind / Sun Deflector (Broilers Hood)
Part 90555C
Dimensions: 48″L x 18.75″W x 12″
Part No. 90555WDC
Dimensions: 48" x 13.25" x 8"D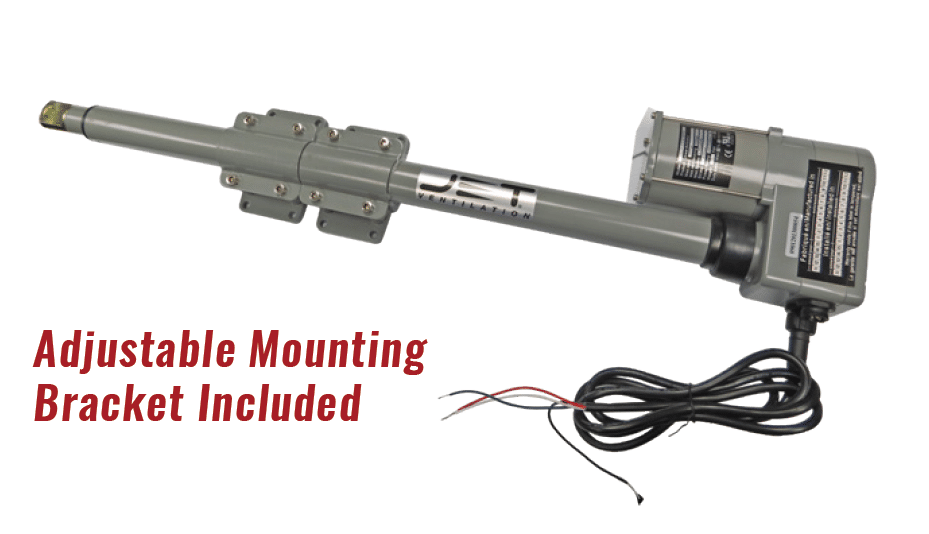 Bộ truyền động tuyến tính HA24-24"
Part No. 90880
AMP:

 1.0 110 Volts




50 / 60 Hz


Max Speed:

 5.3 mm / sec


Max Self-Locking:

 Approx. 772 lbs / 350 kg Max Load: Approx. 772 lbs / 350 kg


Weight:

 19 lbs / 9 kg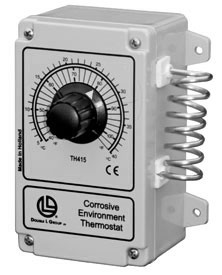 BỘ ĐIỀU KHIỂN NHIỆT CƠ MỘT TẦNG TH415
Phần 50165
Designed to provide precise control of heating and cooling Double L's TH415 Single Stage Mechanical Thermostat is the perfect addition to poultry houses. Constuction of the thermostat gives it a water-resistant NEMA 4x enclosure resistant to high humidity, airborne contaminants, and most corrosive conditions. The TH415 is equipped with a fast-responding stainless steel sensor that resists corrosion and has a 2.5 degree differential. While in the field operators can simply recalibrate the thermostat with its adjustable dial. A 316 stainless-steel sensing coil is mounted on the side of the watertight ABS plastic enclosure.
With a temperature range of 40-104 degrees Fahrenheit, the TH415 is designed for controlling ventilation and heating equipment in even the harshest of Ag poultry house environments.  
| | | |
| --- | --- | --- |
| XẾP HẠNG ĐIỆN: | | |
|    Vôn AC 50/60 HZ | 120 | 240 |
|    Amps đầy tải. | 12 | 10 |
|    Khóa Amps Rotor | 48 | 36 |
|    Không cảm ứng | 16 | 16 |
|    Nhiệm vụ thí điểm 125 VA 120/240 VAC |  – | – |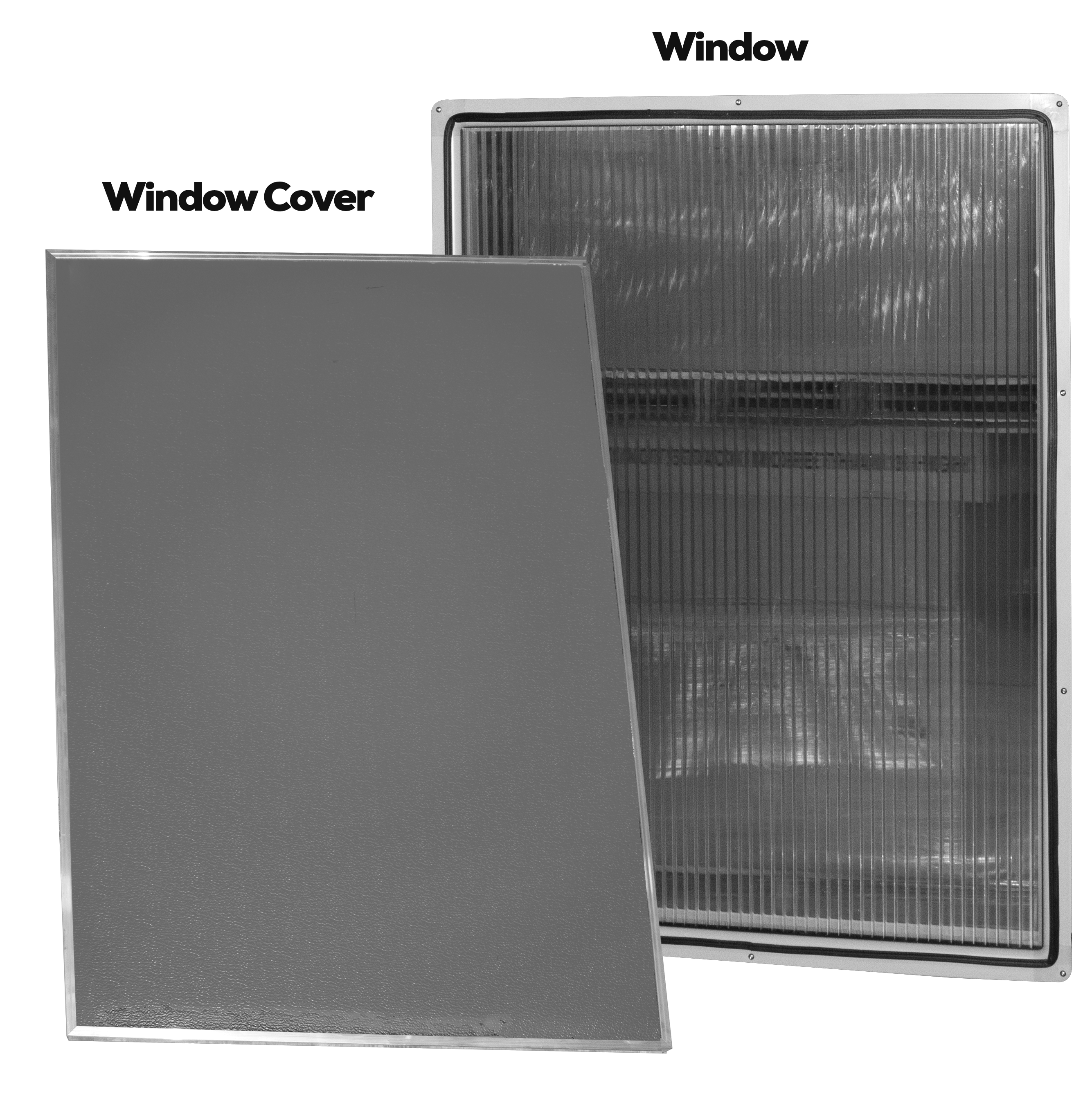 BROILERS WINDOW
Improves Broilers house tightness and decreases air or water leakage
Kết cấu nhiều vách nặng của các tấm có khả năng chịu nhiệt cao, mang lại giá trị cách nhiệt tuyệt vời trong khi vẫn cho phép ánh sáng tự nhiên chiếu vào nhà
Perimeter gasket system to ensure a good seal between glass and outer frame to improve house tightness and decrease air or water leakage.
poultry window 8 RetroAire Inlet decrease air or water leakage Custom sizes available
Learn
layer division Broilers Accessories Made in the USA layer division Designed for expansion and contraction Perimeter gasket system to ensure a good seal between glass and outer frame to improve house tightness and decrease air or water leakage layer division 8 RetroAire Inlet Designed for expansion and contraction Broilers Accessories Improves poultry house tightness and decreases air or water leakage Heavy-duty multi-walled construction of the panels offer high thermal resistance, giving excellent thermal insulating values while still allowing natural light to enter the house layer division Perimeter gasket system to ensure a good seal between glass and outer frame to improve house tightness and decrease air or water leakage Custom sizes available 8 RetroAire Inlet Perimeter gasket system to ensure a good seal between glass and outer frame to improve house tightness and decrease air or water leakage Custom sizes available Broilers Accessories Made in the USA Designed for expansion and contraction Poultry Division inlets Poultry Division inlets
Learn
Poultry Division inlets